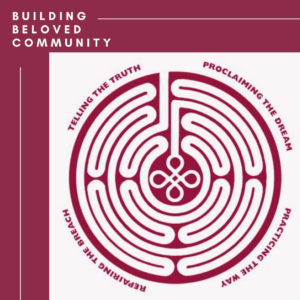 Established in 2017, Building the Beloved Community (BBC) is a ministry focused on issues of justice and reconciliation. In 2017 we hosted an opioid awareness forum and narcan training; we also read Just Mercy and discussed issues around racial disparities in the criminal justice system. In 2018, we read Evicted and partnered with our local chapter of the United Way to study issues of affordable housing.  In June 2020 we began a concerted effort to address systemic racism in our diocese, community, and nation.
June 2020 congregational statement on racial justice by St. Paul's vestry.
September 2020 "Lamentation, Justice, Unity" prayer vigil
 Fall 2020 & Spring 2021 -Sacred Ground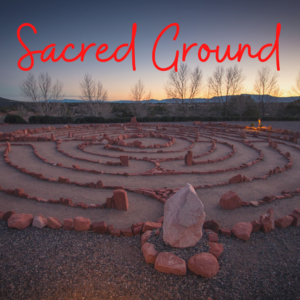 As part of the Episcopal Church's long-term commitment to racial healing, reconciliation, and justice in our personal lives, our ministries, and our society, St. Paul's is hosting Sacred Ground, a 10-part series built around a powerful online curriculum of documentary films and readings that focus on Indigenous, Black, Latino, and Asian/Pacific American histories as they intersect with European American histories. To be a part of this crucial and life-changing formation opportunity please contact Cami Caudill. Each Sacred Group circle will meet on Zoom and be limited to 10 participants.